Willow
Lady Willow's Grace is a Corgi like no other, a true embodiment of charm and elegance in every wag of her tail. With her soulful eyes and that ever-present, endearing smile, she captures the hearts of everyone she meets.
X
Lady Amelia's Enchanting Rose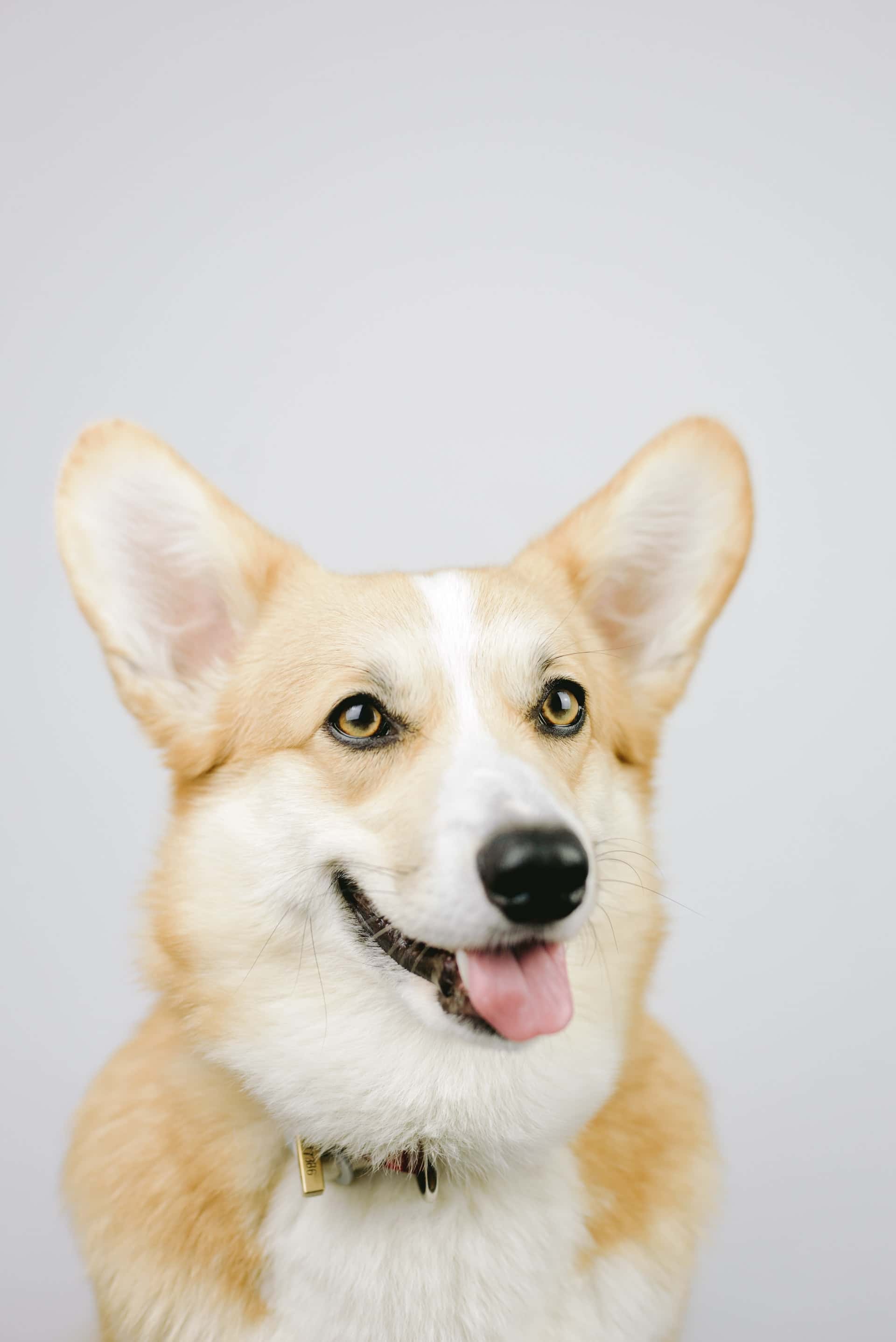 Charlie
Charlie is the embodiment of joy in a compact, furry package. With his endearing smile and playful spirit, he's the perfect companion for both outdoor adventures and cozy cuddles. Follow Charlie's adventures and get ready to fall in love with this charismatic Corgi.
CH
RegalStar's Midnight Serenade
X
CH
ElegantGrace's Aurora Borealis